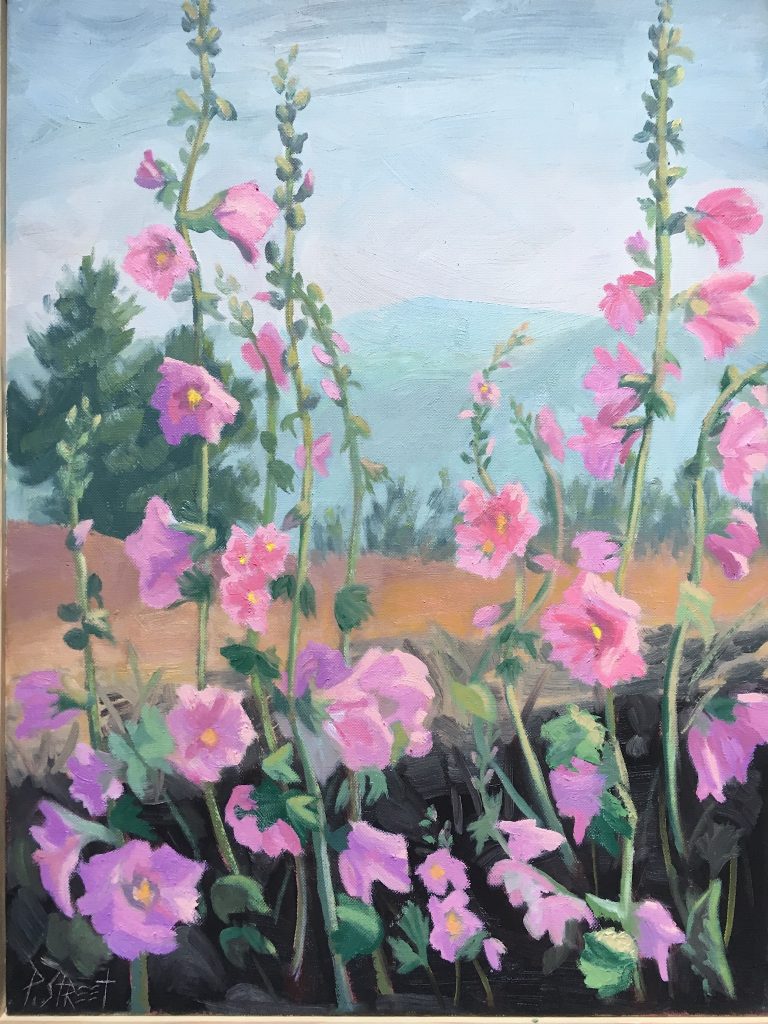 410 Canyon Run Blvd E, Ketchum
Artist Bio
I'm a local Oil Painter, painting primarily outdoor landscapes in this beautiful area. It's called Plein Air, which means " fresh air".
I look for light, shadows, & exquisite colors. The beauty moves me
to study the scene for hours, while painting, and continually learn to " see ". I'm grateful to have the opportunity.