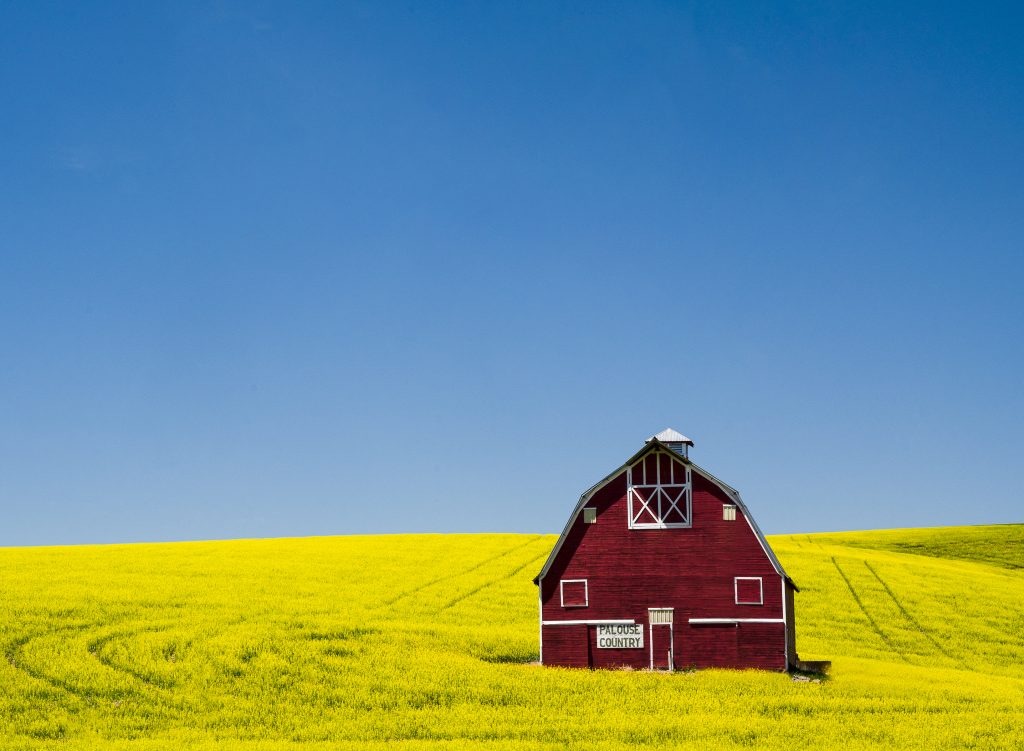 Artist Bio
2006 my book, "Piazza: Italy's Heart and Soul," won Best Coffee Table book of the year in an international competition with enteries from 17 countries and all 50 states.
2011 Golden Aspens Image wins a Bronze Medal in Color Magazine
2012 Red Sky at Morning won Merit Award in Color Magazine
2011 and 2012 Juried into the Sun Valley Center for the Arts', Arts and Crafts Show
I have participated in number of juried and non juried shows in Blaine County.
I was represented by Silver Creek Gallery from 2014-2017.
My work is in private collections in: Seattle, Austin, Palm Beach, Laguna Beach, Palm Springs, San Francisco, Sonoma County, Prescott, Tucson, New York, Cornwall on Hudson, Minneapolis, Washington D.C., Phoenix, Deer Valley, Boise, Twin Falls, Ketchum, Sun Valley & Hailey.
My work is also on display Ketchum Kitchens and Washington Federal Bank
Artist Statement
Having been raised in the West, I have a deep love for the landscapes of the American West. I enjoy roaming around Idaho and neighboring states with my camera creating photographs. I get inspiration from many mid-twentieth century modern artists . I am particularly influenced by Mark Rothko, Richard Diebenkorn, Barnett Newman, Frank Stella, and Helen Frankenthaler. All of whom are known for creating abstract paintings with intense color. I often use a variety of techniques in the camera and in post-production to create an abstract effect. I also love taking my camera out into nature or into different cultures and work at capturing a tack sharp representation of what I am seeing with my eyes. I have fun showcasing the breadth and depth of the photographic medium.