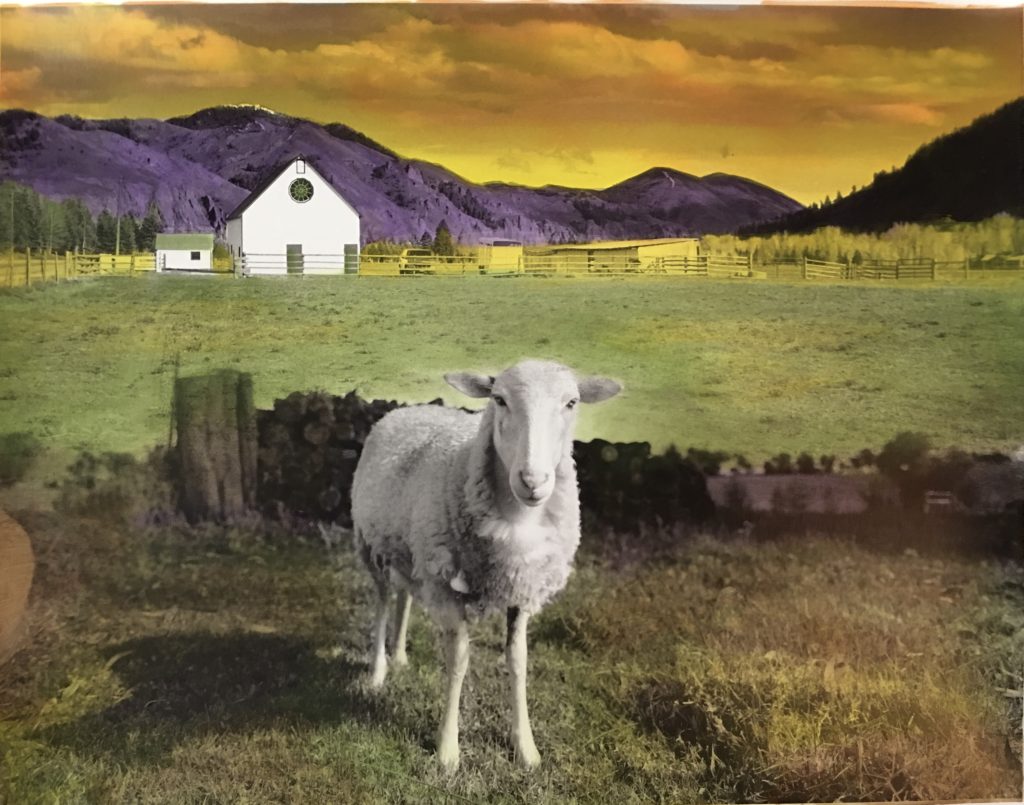 Artist Bio
Daytona Beach Community College Photography Program; Commercial and Studio Photography; University of Florida, Assistant to Professor Jerry N. Uelsmann; exhibiting fine art photography for past 40 years.
Artist Statement
Professional wet darkroom artist creating photomontage images from medium format negatives which are seamlessly merged on to gelatin silver paper through the use of multiple enlargers in the darkroom.
Each completed photograph is archivally processed and selenium toned. Select images are hand-colored with transparent oil paints. Through the multiple image process the connection between what we see and what we feel is explored.